Diarrhea is one disease that everyone experiences in their lifetime. It is a digestion problem when someone loses control over the bowel movement. In this process, the person loses lots of body fluid with stools. It also weakens the body rapidly. Some people also often get faint due to weakness. Unhealthy food and bacterial infection is the main reason behind it. However, all cases of Diarrhea are not serious. A person with home remedies can cure it easily. Here are some home remedies for diarrhea that give good results.
Home Remedies For Diarrhea – Drinking Water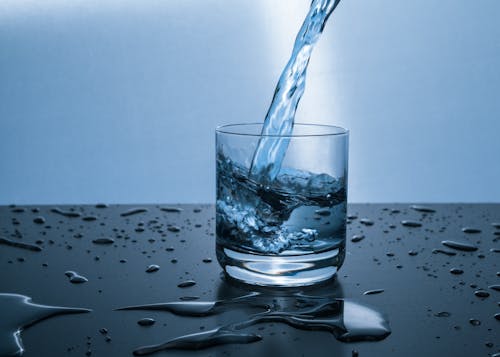 Diarrhea may shade off 5% of body weight in an hour. It drains body fluid quickly and causes dehydration. To cope with this problem drink plenty of water. Make sure to kill the pathogens by boiling the water. Saline water can also give back some strength to the person. At first, take a glassful of cold water to prepare saline. Then add one tablespoon of sugar and a pinch of salt to it. Stir it up well and dissolve sugar completely. Take it multiple times in a day to rehydrate.
Home Remedies For Diarrhea – Light Diet
At the time of Diarrhea, the digestion power remains low. At this time, switch to a semi-solid diet. For the food option, choose easily digestible elements. During this period high carbohydrates and less protein food give better results. Light vegetable soup helps the body quickly recuperate its strength. High protein and fat increases the severity of diarrhea. For this reason, during this time avoid heavy meals and greasy foods.
Home Remedies For Diarrhea –Turmeric Water
Turmeric is a natural antiseptic. It naturally kills bad bacteria in the gut. Therefore, the consumption of turmeric water delivers better results. Add a tablespoon of turmeric powder in a glass of Luke warm water. Then consume this water slowly over one hour. Most cases of diarrhea get better from this home remedy.
Home Remedies For Diarrhea –Honey & Ginger
Honey & Ginger are both known for their antibacterial properties. Together they give magical recovery in most cases of diarrhea. Take a few thin slices of ginger and dip them in a tablespoon of honey. Chew these honey dip ginger slices. They will bring back the appetite and replenish the body with vitamins.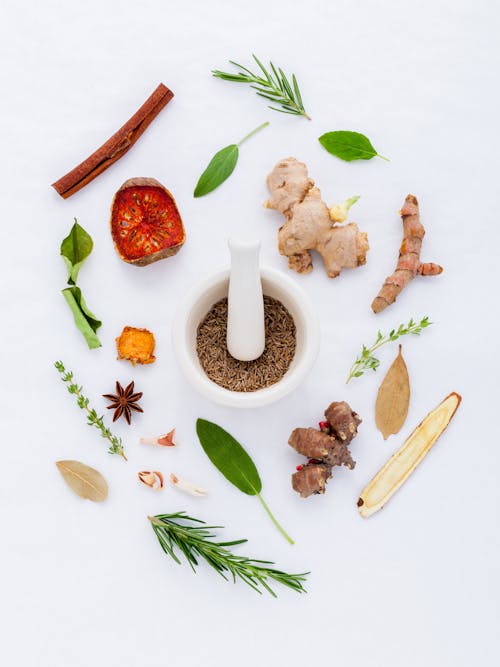 Home Remedies For Diarrhea –Green Banana Stew
Green unripe banana contains lots of vitamins and minerals. It also works very effectively against diarrhea. However, it is not ready for raw consumption. Green banana can be taken as a stew. Boil green banana in water then includes salt and turmeric to it. A pinch of salt enhances its flavor. This green banana stew brings back bowel movement control. It also replenishes the body with carbohydrates and minerals.
Diarrhea Remedies
Most form of diarrhea occurs from bad food habit. In most cases, home remedies cure them completely. However, some certain cases of diarrhea occur from deadly pathogens. These cases required serious medical attention. Otherwise, the condition of the patient will deteriorate rapidly.